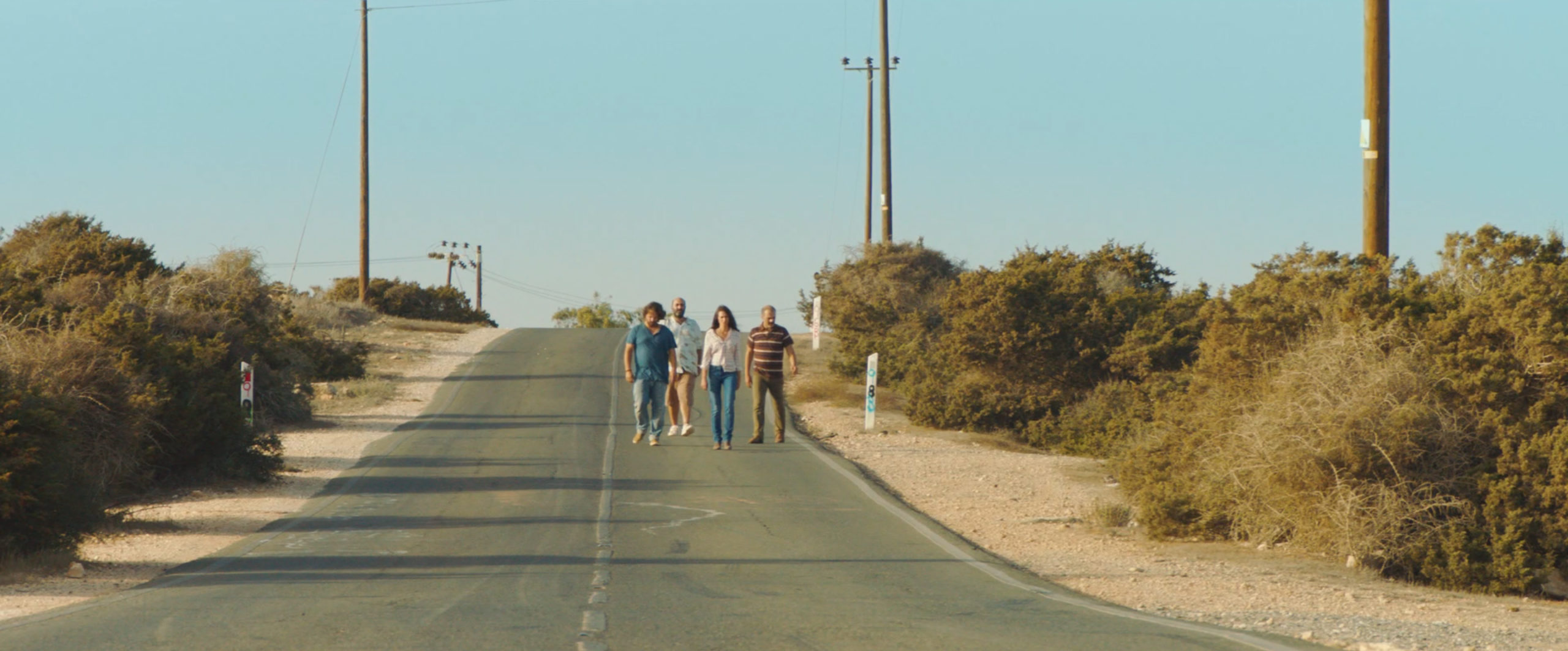 Where is Jimi Hendrix?
Un film de Marios Piperides 
93 min | 2019 | Chypre – Allemagne – Grèce 
Une production de Film Works, Pallas Films en co-production avec Viewmaster Films
Ventes internationales THE MATCH FACTORY
Yiannis, musicien raté, a décidé de quitter Chypre pour démarrer une nouvelle vie à l'étranger. Mais quand le chien de son ex, surnommé Jimi Hendrix, lui échappe et s'enfuit dans la partie turque de l'île, il doit mettre son projet de côté.
Yiannis, a failed musician, decides to leave Cyprus to start anew abroad. But when his ex's dog, named Jimi Hendrix escapes and flees to the Turkish side of the island, he must put his project on hold. 
Rendez-vous en bas de page pour télécharger le dossier de presse, les visuels, l'affiche du film, le kit de com exploitants et les films-annonces (DCP et Vimeo).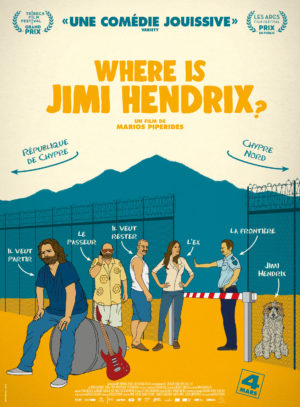 1. Festival de Tribeca | Meilleur film de fiction | États-Unis (2018)
2. Les Arcs | Prix du public | France (2018)
1. Festival de Tribeca | États-Unis (2018)
2. Les Arcs | France (2018)
3. Festival d'Arras | France (2019)
4. Festival international du premier film d'Annonay | France (2020)