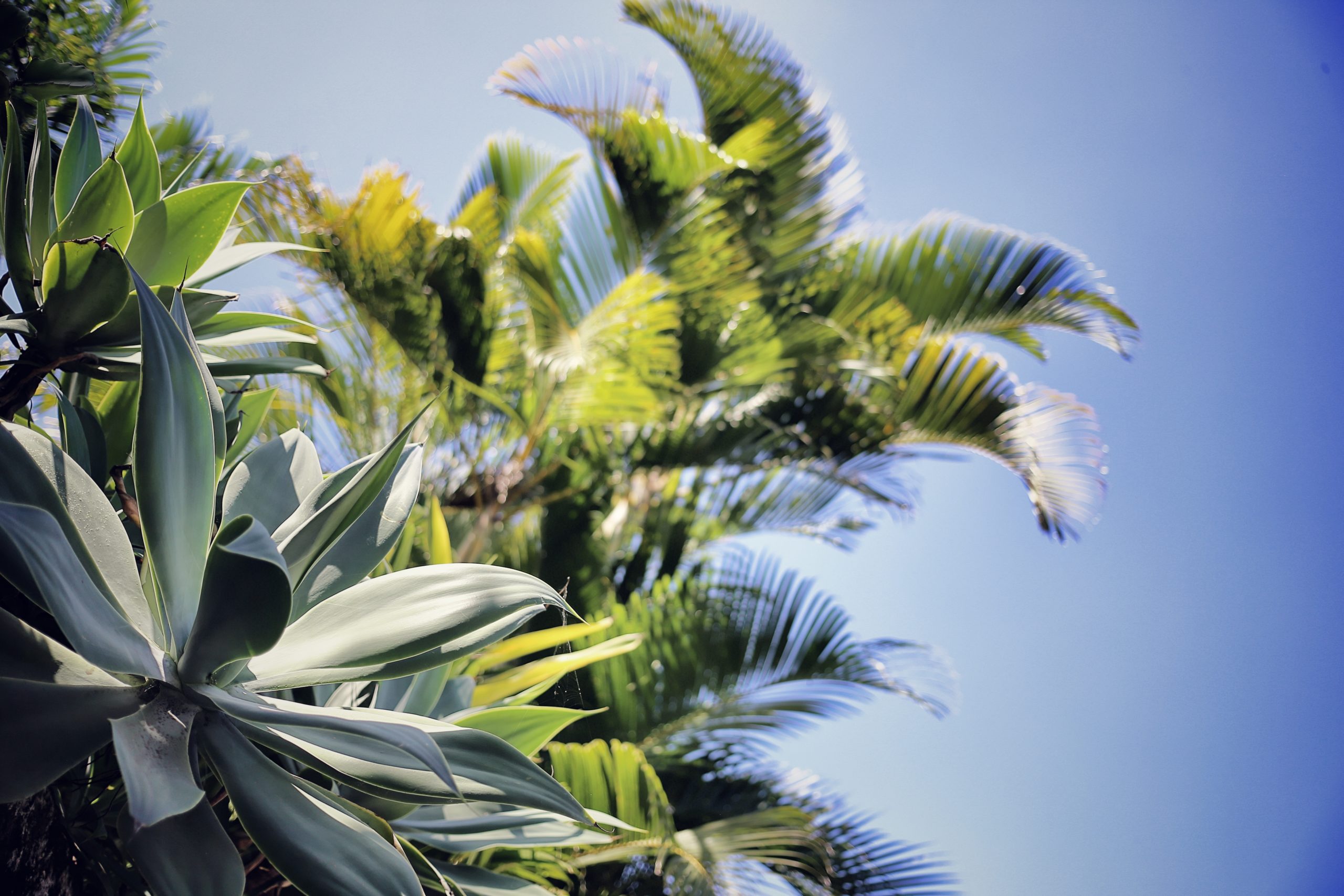 Le Sucre Caché dans le Vent
Le Sucre Caché dans le Vent
Un téléfilm de Guillaume Levil et Ophélie Galant
Durée : 100 min | 2021 | France, La Réunion
Production LES VALSEURS 
Avec le soutien de la région Réunion
Trois Réunionnais en sont à un instant décisif de leur vie.
Tiago voudrait sortir d'un cachot dans lequel il est enfermé. Sa mémoire lui fait défaut, il ne sait ni pourquoi il est là, ni d'où il vient. Rose a contracté un cancer létal, son but est de survivre avec aussi l'enfant qu'elle a en elle. Tristan découvre qu'il a un fils caché. Sa cheffe l'oblige à enquêter pour le retrouver et ainsi dépoussiérer sa vie, sous peine de perdre son travail si important pour lui.
Three men and woman reach a turning point in their lives.
Tiago longs to leave the dungeon where he is imprisoned. But he has no memory of where he is and why. Rose has a cancer, but she will do anything to survive with the baby she's carrying. Tristan discovers he has a hidden son. His boss forces to him investigate to find his son and eventually shine a light on his life, otherwise he will be fired.
Films