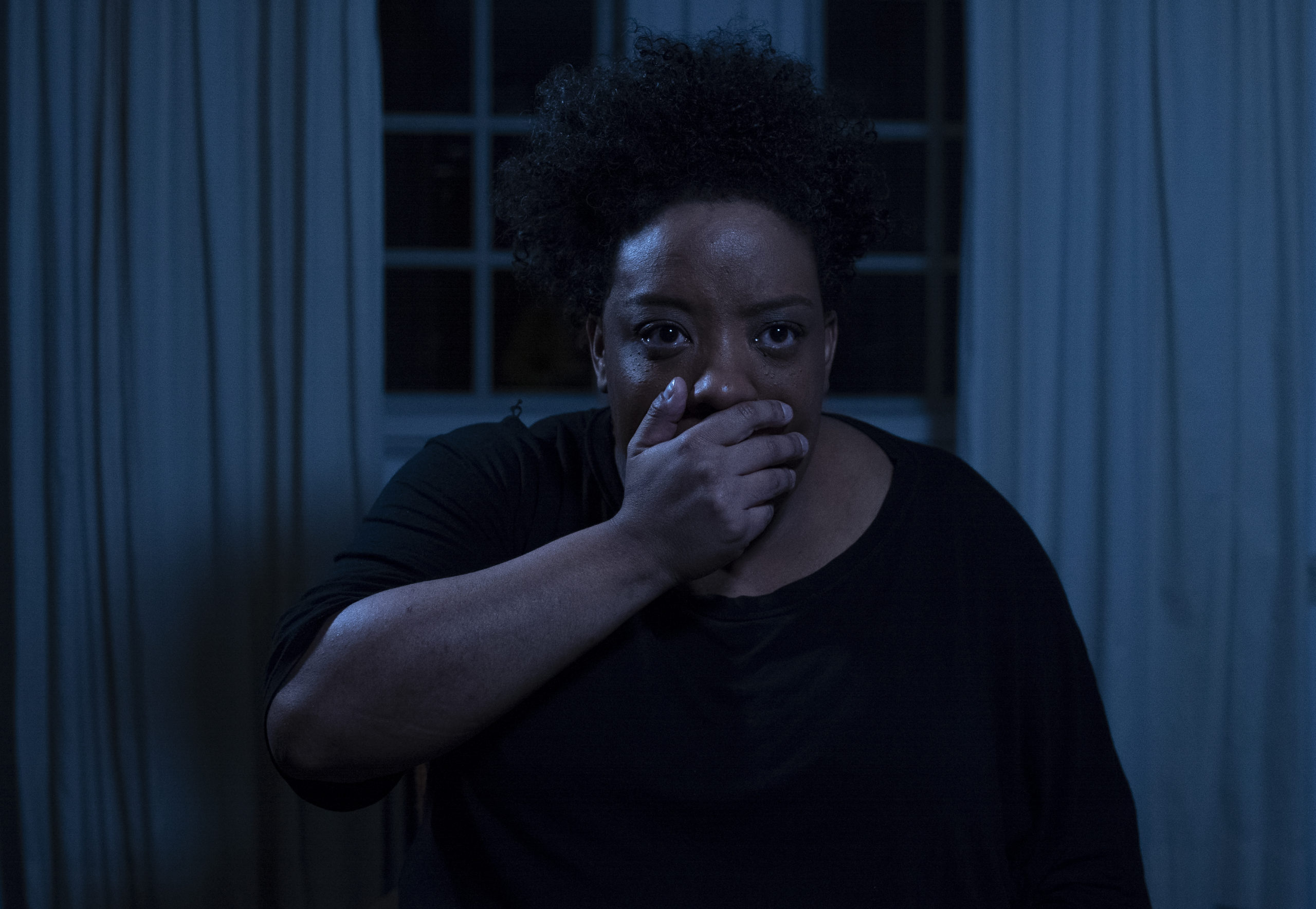 LA PROFESSEURE DE FRANÇAIS
Un film de José Ricardo De Almeida Alves Junior
100 min | 2023 | Brésil, Portugal, Françe
Lorsque son père tombe malade, Graça, professeure de français à Belo Horizonte, revient dans la maison de son enfance pour prendre soin de lui. Elle est soutenue dans cette épreuve par sa compagne Clara, mais aussi par la famille voisine, très conservatrice, dont la présence et le regard se font chaque jour plus oppressants. 
When her father becomes ill, Graça, a French teacher in Belo Horizonte, moves back home to take care of him. There, she finds support from her partner Clara, but also from the very conservative family who lives next door, whose presence and gaze become more and more oppressing each day. 
Une production Entre filmes (Brésil), KARÕ FILMES (Portugal) & Les Valseurs
Réalisation : José Ricardo De Almeida Alves Junior
Distribution : Vitrine Films (brésil)
Soutien : Résidences Cinéfondation, Ikusmira Berriak, Torino Film Lab et Ibermedia (Chili), Développé avec le soutien de : Hubert Bals Fund, La Fabrique des Cinémas du monde, Brazil Cinemundi, l'Aide aux Cinémas du monde , Aide à la production de la Région Nouvelle Aquitaine.