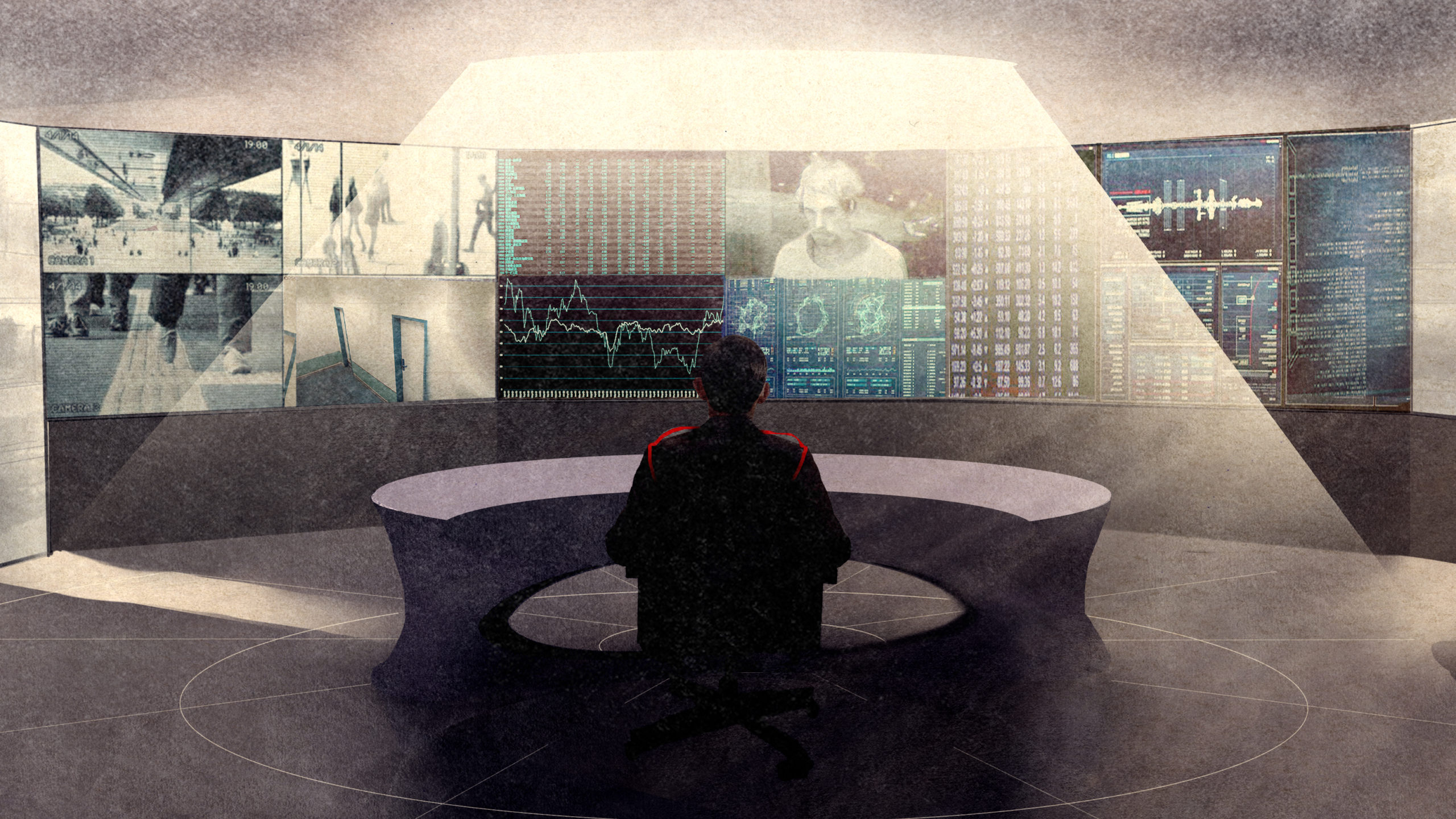 Les Décentrés
Un film d'animation de Marion Boutin, Damien Pelletier et Anne-Claire Jaulin
12 min | 2021 | France | Production LES VALSEURS
En coproduction avec ARTE
Avec le soutien des régions Bretagne, Réunion, du département Charente, de l'Aide à la réécriture et au développement du FAI du CNC.
Émile, manager de la Tour 200, a de quoi être satisfait. Ses locataires répondent docilement aux directives du Centre et le Classement de sa Tour est en hausse constante. Mais ce matin, Émile reçoit plusieurs signalements inquiétants : le locataire 047 n'a pas rejoint son poste de travail. Émile a vingt- quatre heure pour éviter une éjection qui nuirait à l'ensemble de sa Tour.
Emile, manager of Tower 200, has much to be pleased about. His tenants are obediently responding to the Center's directives, and his Tower's Rating is steadily rising. But this morning, Emile receives several disturbing reports: Tenant 047 has not reached his workstation. Emile has twenty-four hours to avoid an ejection that would harm his Tower.
Test effets spéciaux