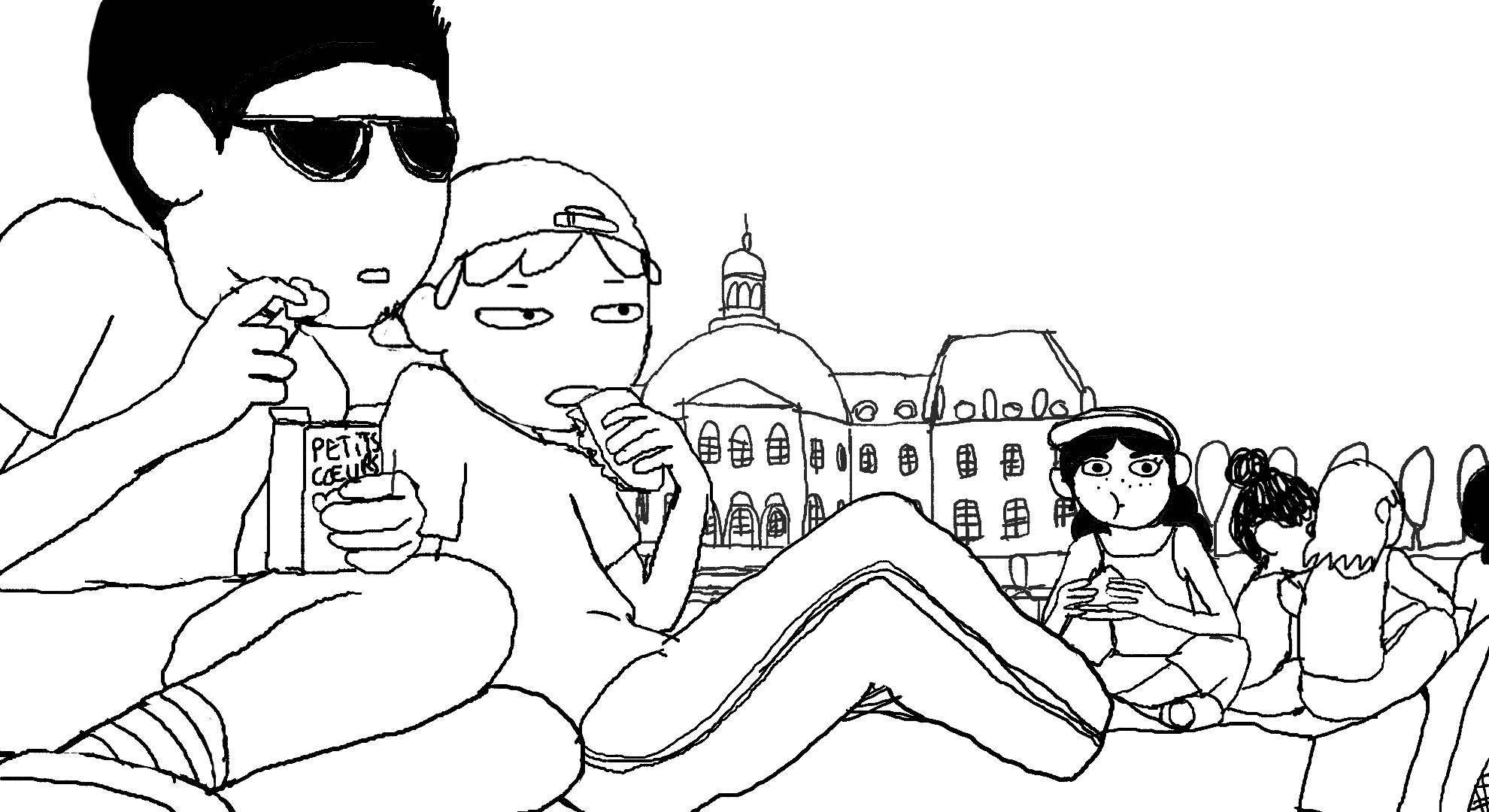 Samuel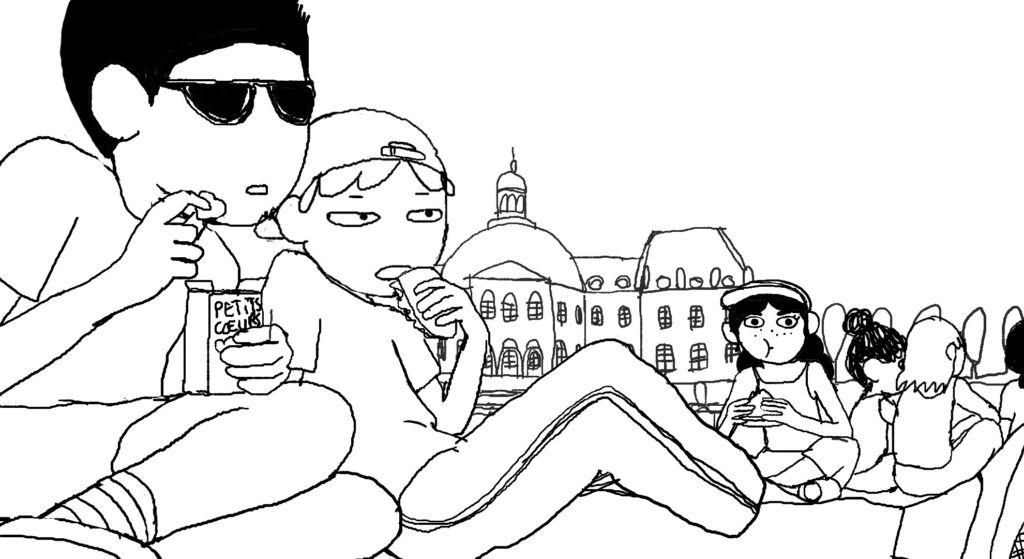 Samuel
Une série TV d'Émilie Tronche
Durée : 21 x 4 min. | 2022 | France
Production LES VALSEURS
Diffusion Arte.tv – @arte_asuivre – Arte TikTok
Je m'appelle Samuel, j'ai 10 ans et j'ai un problème. Mais bon j'ai pas trop envie d'en parler. Bon en fait mon problème c'est que Dimitri a dit à la grande Julie que je l'aimais. Dimitri est trop chiant il aime trop se mêler de tout. Je le hais. Julie c'est juste qu'elle a rigolé à une de mes blagues il y a pas longtemps et j'ai dit à Basile que je trouvais ça sympa de sa part. Bon en fait je l'aime
mais personne doit savoir, même pas Corentin. Corentin c'est mon meilleur ami, je précise.
My name is Samuel, I'm 10 years old and I have a problem. But I don't really want to talk about it. Ok, so actually, my problem is that Dimitri told Tall Julie that I'm love with her. Dimitri is so annoying, he loves meddling. I hate him. It's not that I'm in love with Julie, it's just that she laughed at one of my jokes not long ago, and I told Dimitri that I thought it was nice of her. Ok, so I do love her, but no one can know. Not even Corentin. Corentin is my best friend by the way.