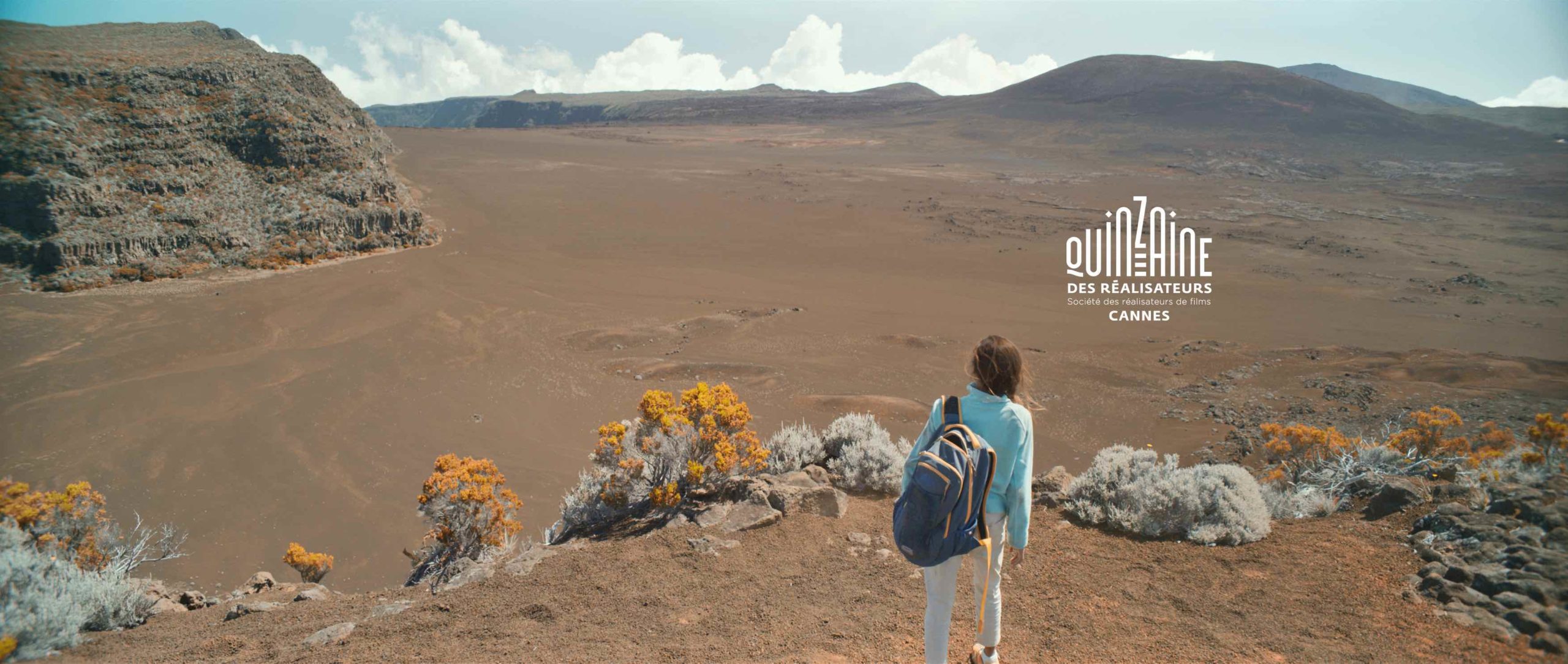 Cassandre
Un film de Joffrey Renambatz
21 min | 2016 | France | Production LES VALSEURS
Avec le soutien du CNC, de France Télévisions, de la région Réunion, du Ministère des Outre-mer, de la PROCIREP ANGOA et d'Unifrance Films.

Île de La Réunion. Cassandre, jeune fille de 12 ans, vient de perdre son père. Un matin, elle s'échappe en direction des cirques, pour respecter la dernière volonté de son père, contre l'avis de sa mère. Mais sur le chemin du retour, elle s'égare.
Reunion Island. Cassandre is a 12 year old girl whose father just died. One morning, she runs away in direction of the Circus of Mafate. She wishes to honor the last will of her dead father. But on her way back home, she gets lost.