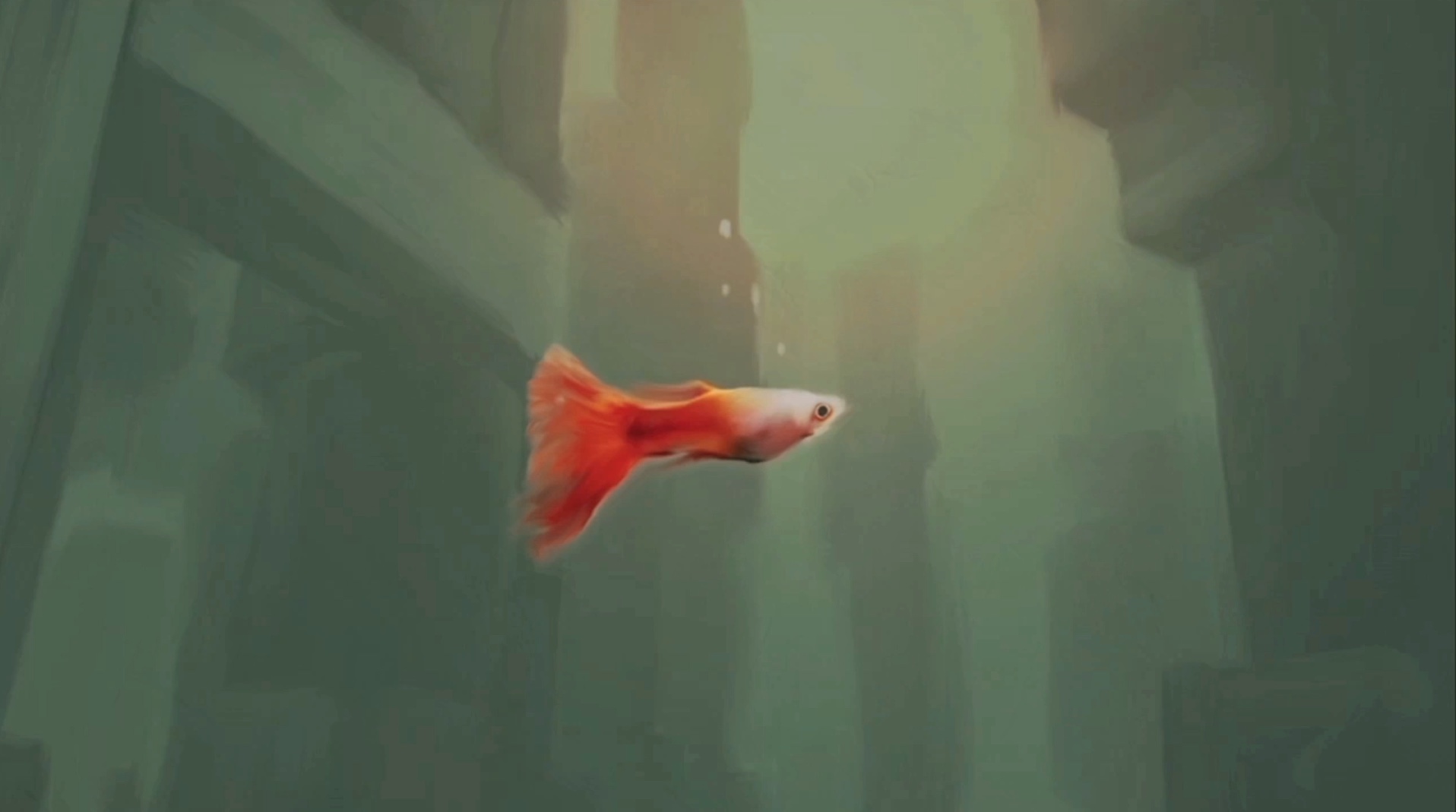 L'Envol
Un film d'animation de Hajime Kimura
4 min | 2015 | France – Japon | Production LES VALSEURS
Avec la musique de SAYCET
Dans sa cage, l'oiseau rêve des nuages.
Un film du réalisateur japonais Hajime Kimura, composé de 2400 images créées une à une sous Photoshop pour un rendu pictural et onirique, accompagné par la musique de Saycet.
The bird in its cage dreams about clouds.
This unique film made by the japanese director Hajime Kimura is composed of 2400 images created one by one with Photoshop only using the penbrush tool that gives a blurry hand-painted aesthetic.
Disponible en VOD / Available in VOD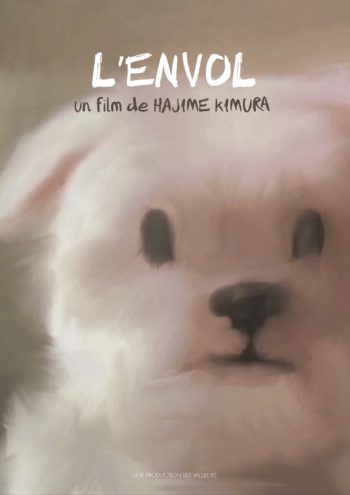 Pour voir tous nos films d'animations, cliquez ici.