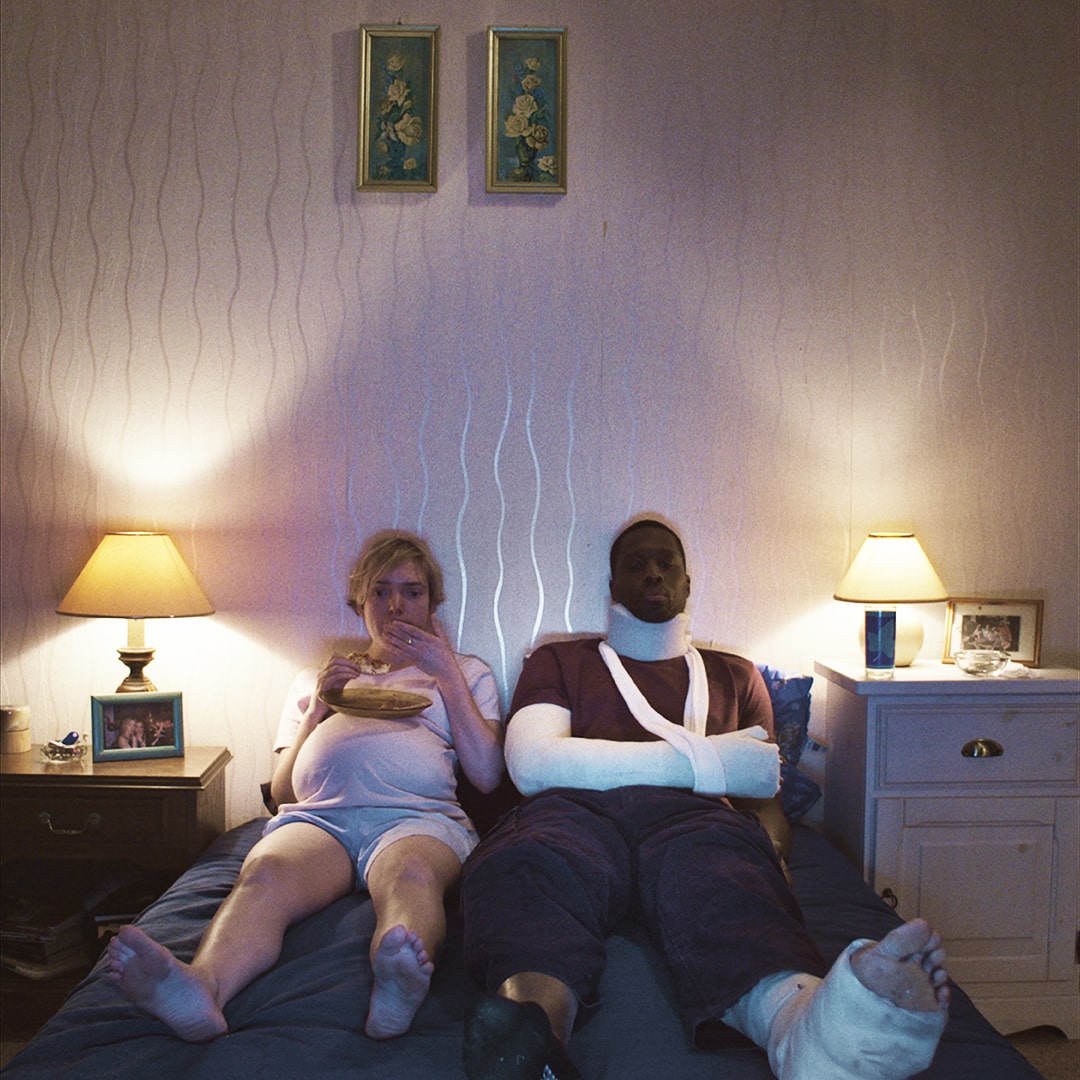 Martin est tombé d'un toit
Une comédie sociale de Matías Ganz

14 min | 2020 | France & Uruguay | Production LES VALSEURS
Avec le soutien du Moulin d'Andé, de la région Normandie et de la région Ile-de-France, 2ème Prix du Concours de scénario de l'Eure.
Alors qu'il travaille sur un chantier, Martin tombe d'un toit. Plâtré à la jambe et au bras, il ne peut plus travailler mais son patron refuse de l'indemniser. Sa femme, Jeanne, enceinte de huit mois, décide alors de prendre la situation en main.
While working on a construction site, Martin falls from a roof. His right leg and arm in a cast, Martin can not work anymore but his boss refuses to compensate him after the incident. His pregnant wife, Jeanne, decides to solve this situation in her own way.
Pour voir le film, demandez le lien à distribution@lesvalseurs.com
To watch the film, request the link at distribution@lesvalseurs.com