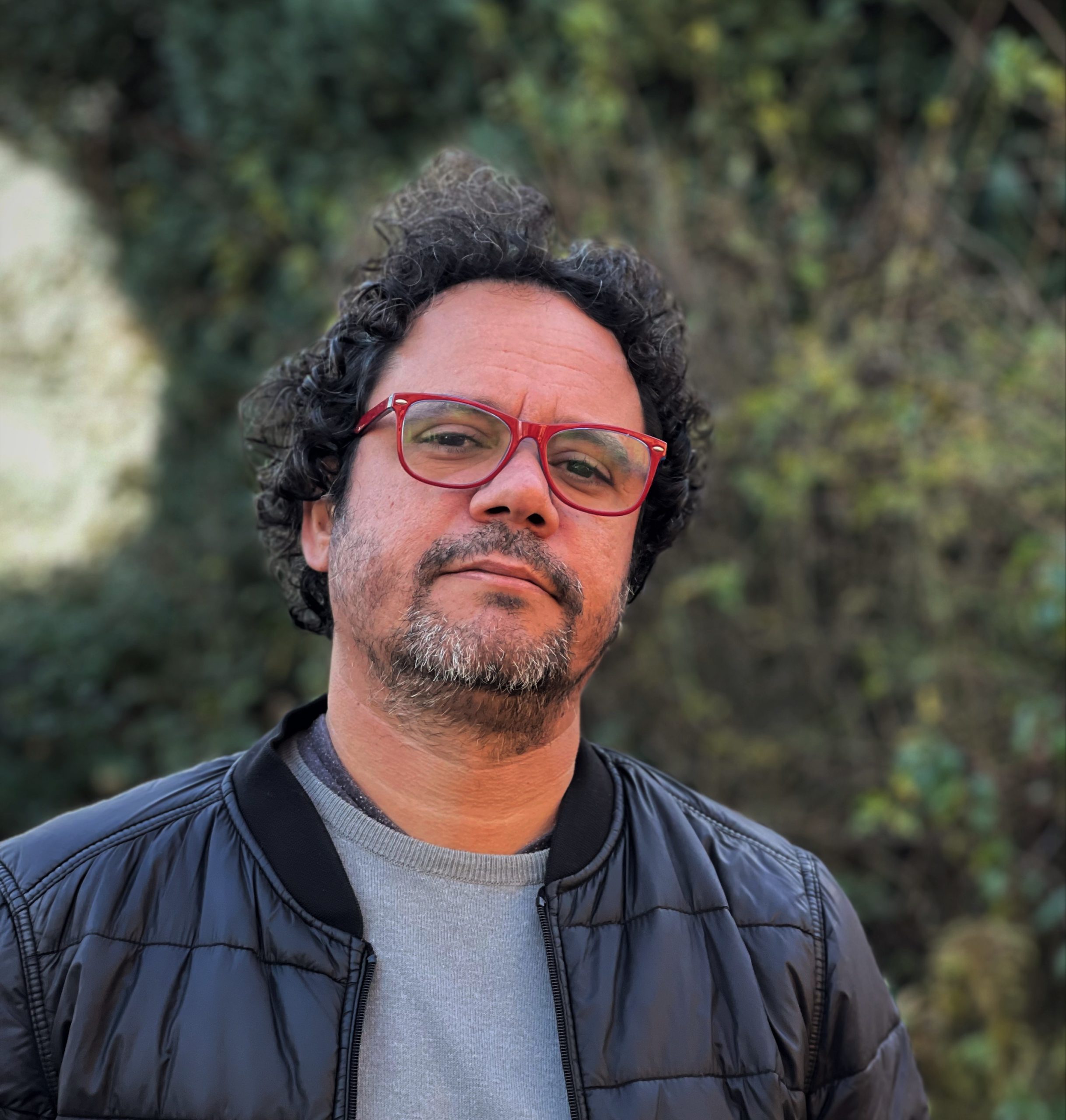 Carlos Segundo discusses his new project MILK POWDER with Screen Daily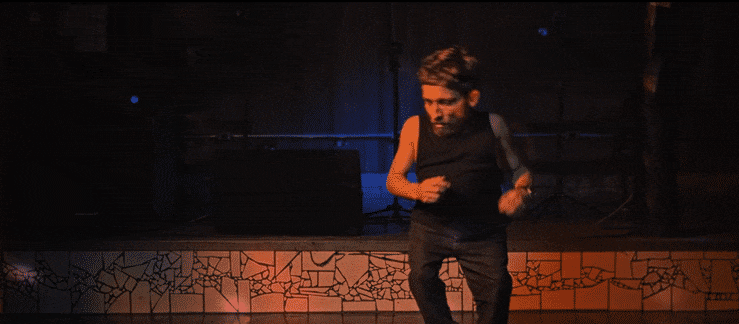 First published on Screen Daily by Emilio Mayorga

The Brazilian filmmaker's short film Sideral screened at Cannes and was longlisted for the Oscars. Now his second feature is generating buzz.
The director's fifth short Sideral, about a woman who wants to escape her marriage by hiding in a rocket and going to space, was shot in black and white and an oppressive 4:3 ratio. "Sideral is a perfect reference of the kind of cinema I want to make," Segundo explains. "Tragicomic dramas that strike the audience when they don't expect it."
The co-production between France's Les Valseurs and Brazil's O Sopro do Tempo and Casa da Praia has played festivals including Cannes, Palm Springs and Telluride — and is shortlisted for an Oscar, the only South American film on this year's list.
Since Sideral, Segundo has made his sixth short Big Bang, a take on the B-movie genre, winning best auteur short film at the 2022 Locarno Film Festival and now set for a showcase at Clermont-Ferrand International Short Film Festival in late January.
He also has a feature under his belt, the 2020 film Slits, about a researcher in quantum physics that was a prize winner at Vancouver Latin American Film Festival that year. He is now prepping his second feature Milk Powder, which aims to shoot by the end of this year.
Segundo wants "to make films on the borderline between auteur and mainstream cinema. I want my films to be accessible to a wider audience, with a direct narrative but also offering multiple layers that subtly take the audience elsewhere. What drives me to create is to always experiment with a new form, a new genre. I like to take risks."
Milk Powder has received a development grant from Rotterdam's Hubert Bals Fund and is pitching the project at the Script Station lab during Berlin, which he is attending as part of Berlinale Talents.
Segundo's regular partners O Sopro do Tempo and Les Valseurs are producing the feature as a co-production with Germany's Black Forest. It will be his first foray into romantic comedy, revolving around the life of a wannabe rocker who still lives with his grandmother at nearly 40. When she dies, he keeps her body at home until her pension arrives. "I see this character in the vein of Barry Egan [from Punch-Drunk Love] or Rob Gordon [from High Fidelity]," Segundo explains.
"I just can't stay away from film sets," he adds. "The more I shoot, the more I feel I am growing and the happier I feel."