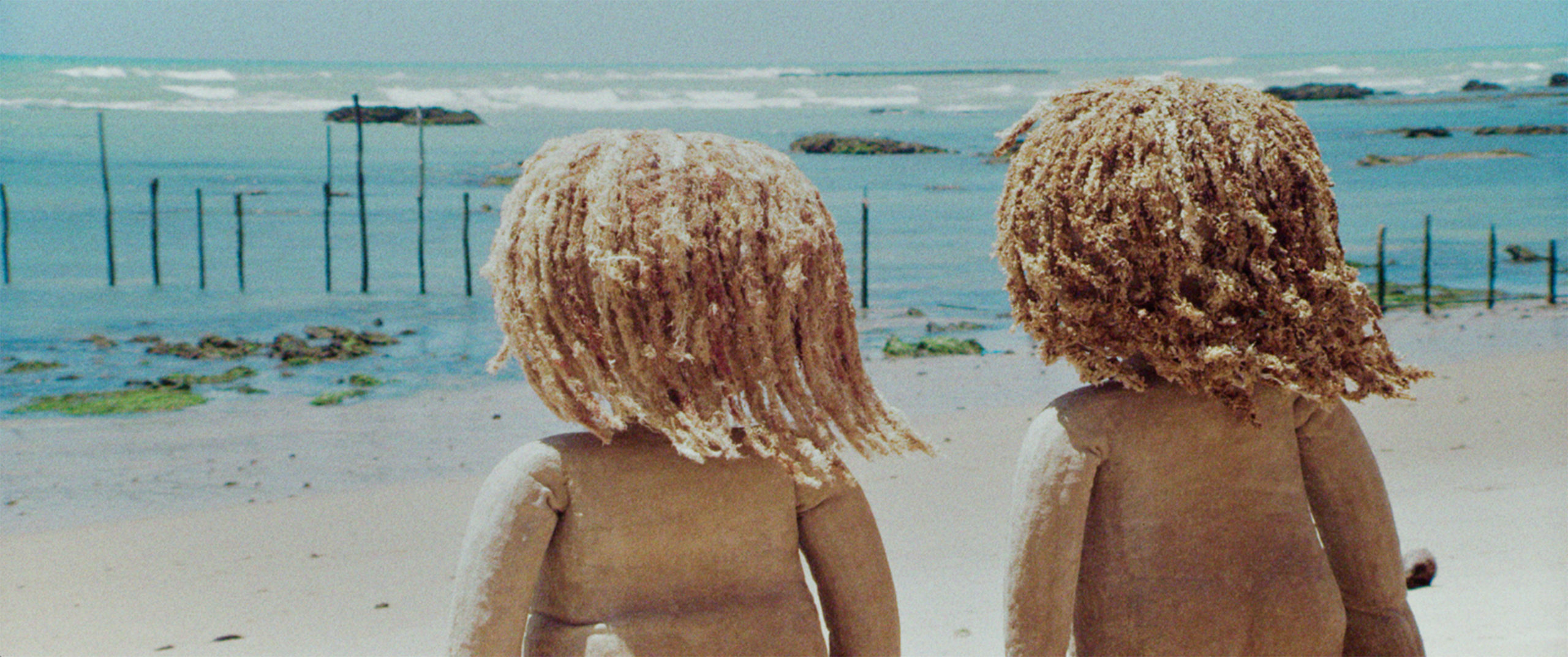 Guaxuma
Un film de Nara Normande
14 min |  2018 | France, Brazil
Avec le soutien d'Arte France, du CNC, de la Ville de Paris et des régions Grand Est et Réunion.
Tayra and I grew up on a beach in the north east of Brazil. We were inseparable. The sea breeze brings me back happy memories.