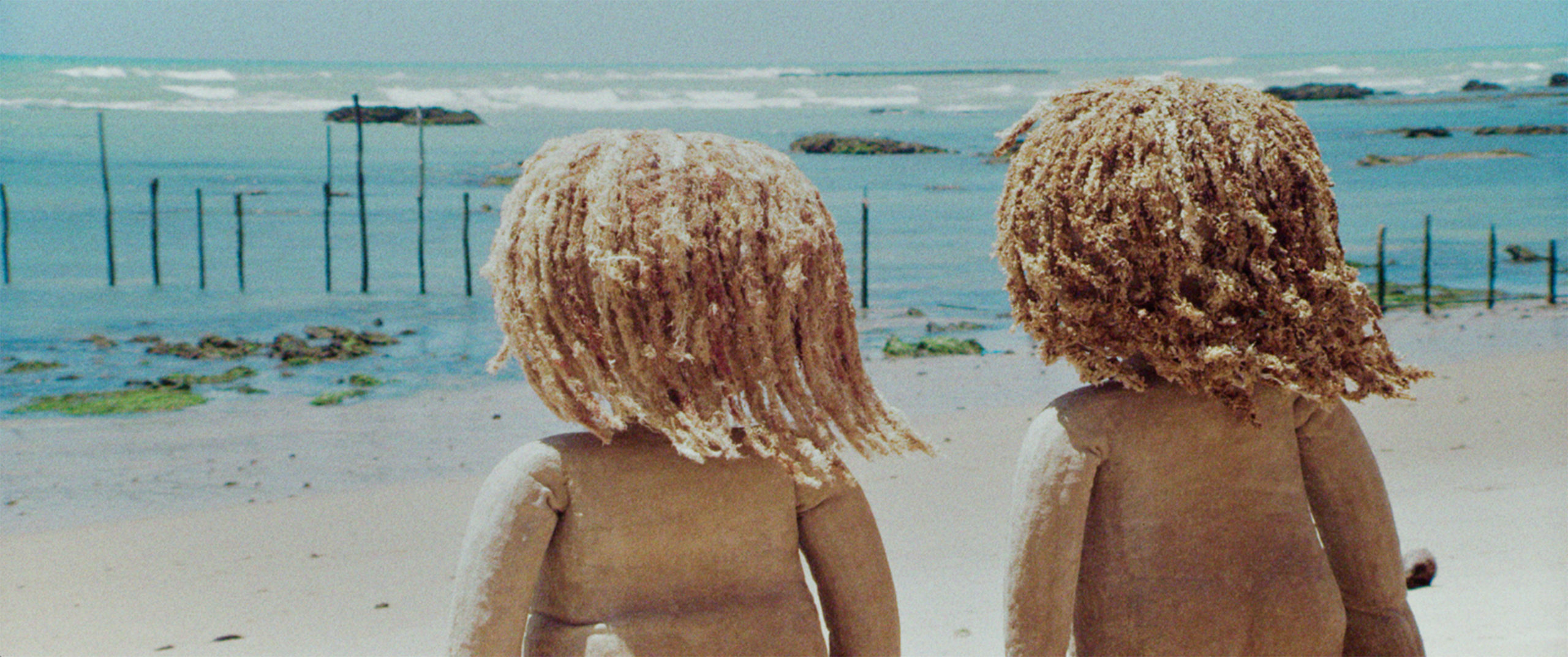 Guaxuma
Un film de Nara Normande
14 min |  2018 | France, Brésil | Production LES VALSEURS & VILAREJO FILMES
Avec le soutien d'Arte France, du CNC, de la Ville de Paris et des régions Grand Est et Réunion.
J'ai grandi avec Tayra au bord d'une plage au nord-est du Brésil. Nous étions inséparables. Le souffle de la mer me rappelle des souvenirs heureux.
Tayra and I grew up on a beach in the north east of Brazil. We were inseparable. The sea breeze brings me back happy memories.
Eu e a Tayra crescemos juntas na praia de Guaxuma. A gente era inseparável. O sopro do mar me traz boas lembranças.
Rendez-vous en bas de page pour télécharger le dossier de presse du film.

Available in VOD / Disponible en VOD

Teaser français

>