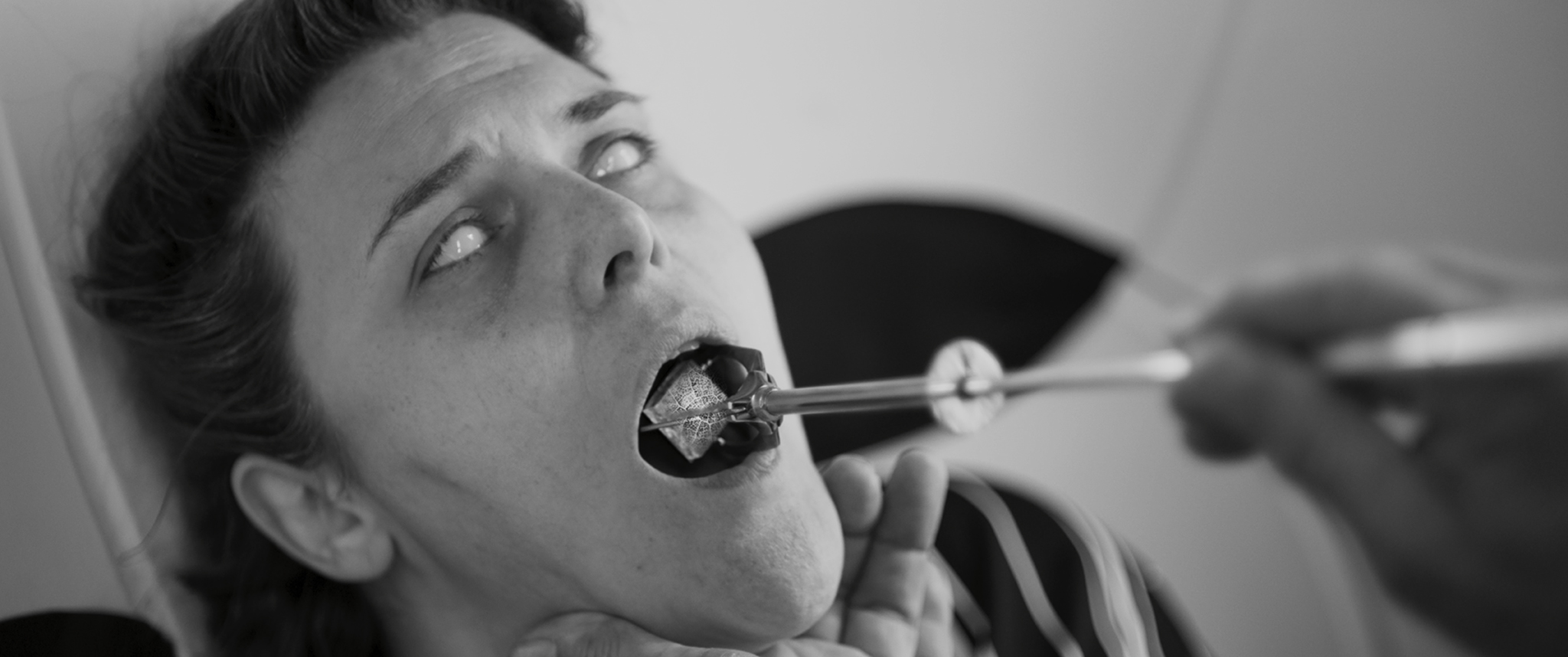 Les Corps électriques
Un film de science-fiction d'Antoine Janot
Écrit par Antoine Janot
15 min | 2021 | France | Production LES VALSEURS
Avec le soutien de la région Bretagne, des Côtes d'Armor, de l'aide nouvelles technologies et au programme du CNC, la PROCIREP et le préachat de TV Rennes.
Dans un futur où des corps biomécaniques ont remplacé les corps biologiques, chacun peut changer de corps à l'envi, s'il en a les moyens. Ceux qui ne peuvent plus payer la location de leur corps sont forcées de l'abandonner. C'est ce qui menace la joueuse de nuages Emma Beaufort.
In a future where biological bodies are replaced by biomechanical ones, anyone can change appearance following their mood, as long as they can afford it. But those who can't pay the rent of their expensive bodies are forced to abandon them. This is what threatens the cloud player Emma Beaufort.

Pour voir le film, demandez le lien à distribution@lesvalseurs.com

To watch the film, request the link at distribution@lesvalseurs.com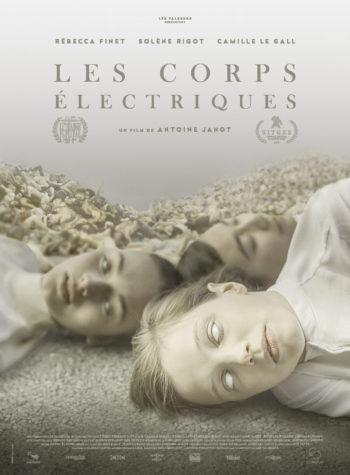 Avec: Rébecca Finet, Solène Rigot, Camille Le Gall
Réalisation : Antoine Janot
Scénario: Antoine Janot, Judicaël Eymard et Judith Godinot
Production : Les Valseurs
Producteurs : Damien Megherbi, Justin Pechberty
Directeur de la photographie : Raphaël Rueb
Montage : Alice Petit
Musique: MBO – Maxime Bracquemart, Arthur Philippot, Ronan Martin
Son: Leo Bortolin, Giovanna Duarte de Castro, Nelci José de Castro, Nemer José de Castro, Vincent Arnardi
Décors : Erwan Le Floc'h
1.L'Étrange Festival | France (2021)
2. SITGES – International Fantastic Film Festival of Catalonia | Spain(2021)
3. SCI-FI-LONDON | UK (2021)
4. Shorts Are Not Pants | Canada (2021)
5. Cork International Film Festival | Ireland (2021)
6. Trieste Science+Fiction Festival | Italy(2021)
7. Les Utopiales | France (2021)
8. Paris Cinema Award | France (2021)
9. Ce n'est pas la taille qui compte | France (2021)