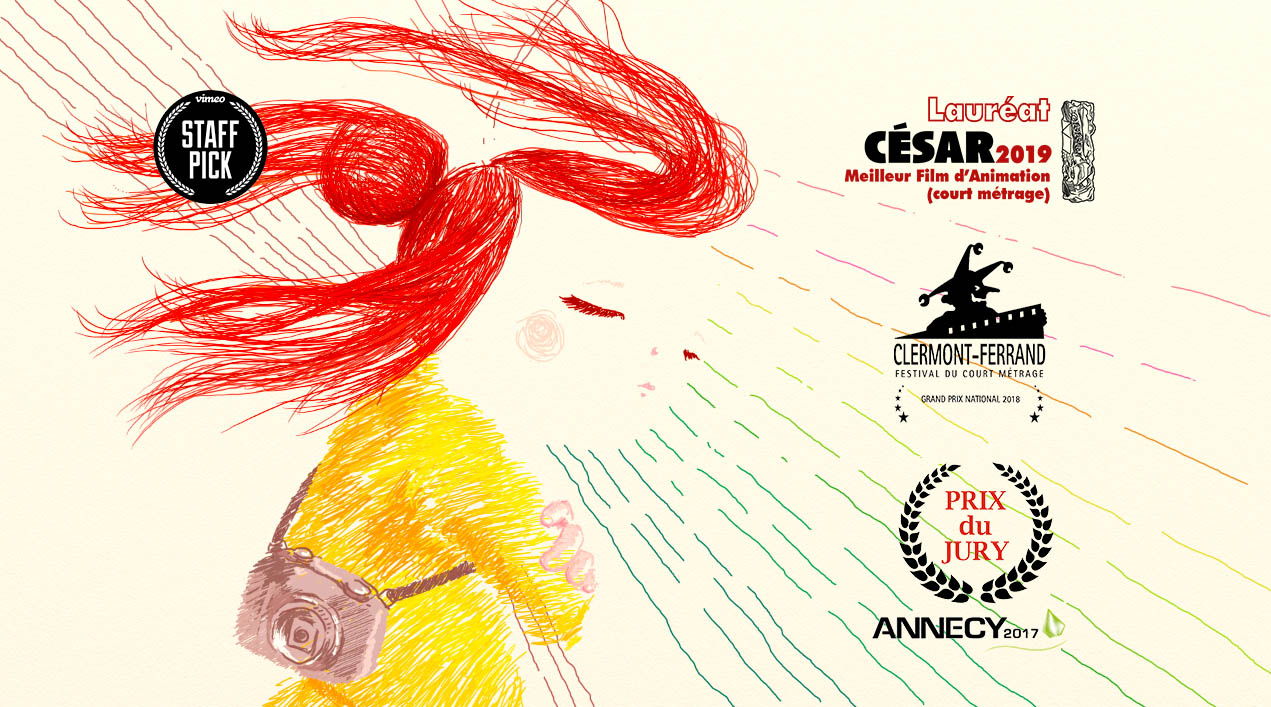 Vilaine Fille
Un film d'animation de Ayce Kartal
Avec la voix de Zeynep Naz Daldal
Titre original : Kötü Kız
8 min | 2017 | France – Turquie | Production LES VALSEURS
En coproduction avec Gao Shan Pictures
Avec le soutien du CNC – aide avant réalisation et aide à l'écriture -, de la région Poitou-Charentes, de la région Réunion, du Yeni Film Fonou, et de la PROCIREP ANGOA.
Préacheté par Arte.
S. est une petite fille turque âgée de huit ans, dotée d'une imagination débordante, qui aime la nature et les animaux. Depuis une chambre d'hôpital, elle se remémore les jours heureux passés dans le village de ses grands-parents pendant les vacances, mais des souvenirs sombres et terrifiants surgissent et prennent sens peu à peu.
S., 8 years old, is a little Turkish girl with an overflowing imagination. She is keen on nature and animals. As she is in hospital, she is looking back on happy holidays in her grandparents' village, but dark and terrifying memories emerge and, little by little, begin to make sense.
Disponible en VOD / Available in VOD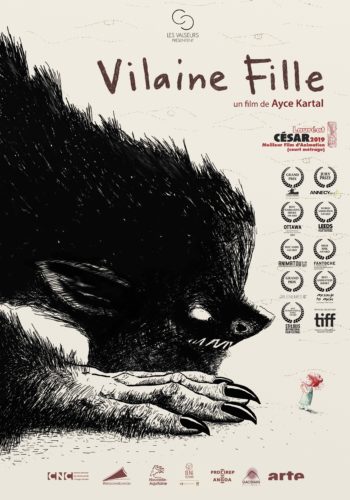 Pour voir tous nos films d'animations, cliquez ici.