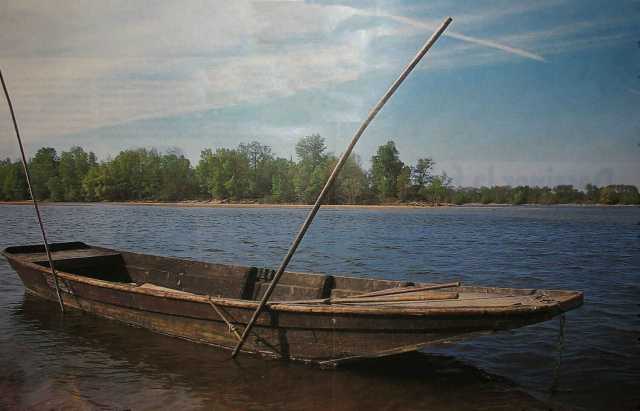 Wahid
Un drame de Teddy Albert
Durée : 12 min | Année : 2016 | France, Guyane | Production LES VALSEURS
Avec le soutien de la région Martinique et de la région Guyane.
Grégory, jeune huissier récemment installé à Cayenne, est envoyé en mission à Saint-Laurent-du-Maroni pour notifier son expulsion à un vieil homme vivant dans un carbet au bord du fleuve. Mais l'homme ne compte pas se laisser faire si facilement et Grégory va devoir écouter son histoire.
Gregory, a young court bailiff who just moved to Cayenne, is sent on a mission in Saint-Laurent-du-Maroni to inform an old man of his eviction. He discovers the hut along the river. Gregory realizes as he meets the old man that it won't be so easy for him to let go of his property.
40 cents est le précédent film de Teddy Albert, visionnable ci dessous :